Write Sketch & - Arco Pink Notebook Large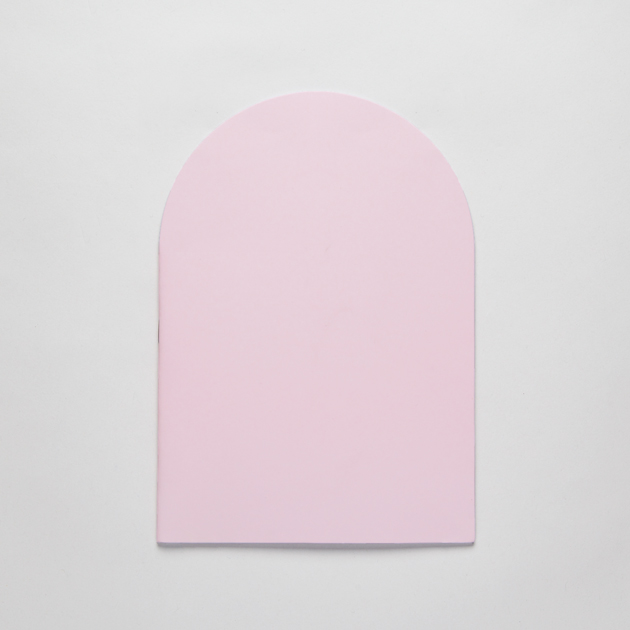 Write Sketch & - Arco Pink Notebook Large
Collezione Arco is available in two sizes,
designed to be stuck together.
Large 14.8 x 21 cm / Medium 12 x 19 cm
32 ruled pages
Fedrigoni™ paper
Saddle stitch binding
Pantone™ Colors
Linee essenziali ma iconiche caratterizzano la Collezione Arco, segnata da un gusto minimale, divertente e contemporaneo. Disponibili in due dimensioni, i quaderni arco sono pensati per essere tra loro accoppiabili in combinazioni sempre diverse. L'uso di carta Fedrigoni™ e di colori Pantone garantiscono gli standard migliori di qualità.
Essential and iconic lines characterise Collezione Arco and its minimal, fun and contemporary taste. Available in two sizes, the notebooks are designed to be stuck together in funny and customizable combinations. The use of Fedrigoni™ paper and Pantone inks guarantee the highest quality standards.